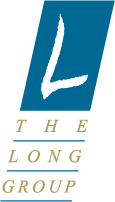 Market Intelligence Ecosystem
Improve marketing effectiveness and efficiency with The Long Group's proprietary database by connecting purchase intent with the addressable digital environment.
Identifies purchase intent by product line.
Utilizes one to one targeting to heighten brand awareness, familiarity and favorability to acquire critical consideration and trial advantages.
Focuses the marketing spend with precision targeting to lift sales.