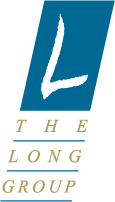 MarketLab®
Establish branch expansion priorities utilizing The Long Group's proprietary consumer and
business financial database.
Constructs a consumer and business profile for each potential market.
Establishes market demand for financial services of deposits and loans among consumers and businesses.
Calculates branch capacity.
Prioritizes and ranks markets competing for capital.
Contact us to learn more and to schedule a webinar.