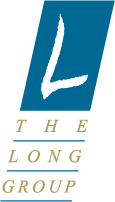 Employee Engagement
Employee satisfaction is one of the most important and manageable aspects of banking. Employee satisfaction is a proven business strategy that strengthens customer satisfaction and retention, and facilitates relationship building.
Benchmarks employee satisfaction and ranks category importance.
Demonstrates how employee satisfaction is constructed and influenced.
Identifies performance gaps and distinctive competencies that hinder or drive success.
Outlines impactful areas of focus.
Defines employee engagement strategies.