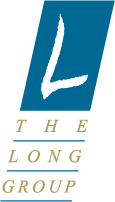 CustomerLab®
Define growth strategies within existing markets with The Long Group's proprietary consumer and business database.
Rationalizes the existing branch network to optimize performance.
Quantifies each branch neighborhood or primary service area geography.
Determines financial service demand by product line among consumers and businesses.
Establishes branch market share penetration by product line.
Defines incremental growth opportunities by product line and market.
Reveals branch and financial institution key performance indicator diagnostics.
Targets opportunity by product, branch and purchaser.