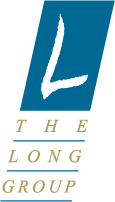 LocationLab®
Optimize market penetration with The Long Group's quantitative assessment of competitors to
define the appropriate means of market entry.
Benchmarks the convenience standards established by the existing competitive set.
Scores and ranks the competition and alternative sites under consideration.
Reveals the optimal means of market entry to drive market penetration success.
Contact us to learn more and to schedule a webinar.