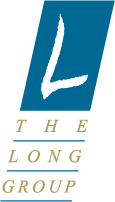 PlanningLab®
Construct a focused business strategy to clearly define operating priorities and actions required to build balance sheet and earnings effectively and efficiently.
Identifies the cultural advantages that drive the brand.
Assesses the current economic and business environment.
Establishes and prioritizes business opportunities.
Evaluates strengths, weaknesses, opportunities and threats.
Creates an operating plan.
Determines the financial impact of the coordinated action plan.
Contact us to learn more and to schedule a webinar.