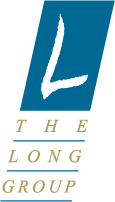 ProfitLab®
Create a dimensional understanding of profitability with The Long Group's proprietary model that links revenue and expense to measure profit by account, product line, portfolio, relationship and segment.
Defines total cost recovery by product line.
Conducts what-if modeling to leverage financial performance.
Identifies key customer retention strategies.
Establishes account acquisition priorities.