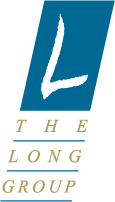 What are my new branch performance expectations?
What is the financial impact of the branching decision?
What are my business priorities, operating actions and expected results?
How can I improve my marketing effectiveness and efficiency?
The Long Group's proprietary consumer and business financial database offers insight regarding product ownership, financial journey, purchase intent and channel utilization forming the basis of
The Long Group's trademarked, predictive analytics platform.