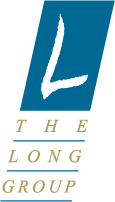 Welcome to the All Things Banking podcast. Listen to the dialogue about how data drives brand success with Tom Long and Steven Cornell, President and CEO of Connecticut's fastest growing bank.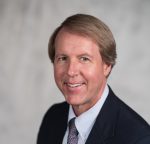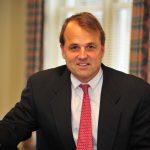 For more information on The Long Group's solution suite, please call us at
603-424-5664 or contact us to learn more and to schedule a webinar.